WELCOME TO GATEWAY KITCHEN + BATH
Winnipeg's Premier Residential Design and Kitchen + Bath Renovation Showroom
Current Supply Chain Update:
The challenges of running a business in 2021 are great, and we ask for your patience. Supply chain disruptions to date compounded with the current devastation in British Columbia and subsequent transportation stoppages have complicated matters further and we anticipate additional delays. We continue to do everything we can to minimize the effects, and our staff are working tirelessly to ensure your needs are met. 
If you have started a project with us, and have questions or concerns, please do not hesitate to contact us. If you are looking to start out on your renovation journey, we're ready to get to work as we find creative ways to navigate these industry-wide delays.
Covid-19 Safety Announcement:
As the Manitoba Covid-19 mandates have changed, we no longer require masks in our showrooms. We value the comfort and safety of all our customers, staff and partners, so please feel free to wear one, or not, as you feel necessary. W
e know that there are those in our community with health concerns who require extra consideration. If you fall in that category and have an appointment with us, please let us know as we are happy to wear a mask to ensure you feel at ease.
To schedule an appointment, call our office or
click here
. We look forward to working with you for all your renovation needs. Thank you all for your continued patience and consideration as we navigate these new developments together.
When extraordinary is a daily expectation, superior results can be anticipated. At Gateway Kitchen + Bath, we are committed to an exceptional level of workmanship. Getting your custom kitchen and custom bathroom to your exact needs, we never approach our work with a one-size-fits-all approach. From custom kitchen and bathroom cabinets to bathroom tile design, every detail is a detail that matters, regardless of how minute it may seem. With in-house interior designers, project managers, and expert craftsmen, we provide an all-encompassing menu of home improvement services.
Since 1983, Gateway Kitchen + Bath has been known for quality kitchen and bathroom renovations as well as premium custom kitchen and bathroom cabinetry. Our innovative designs, project management and precision construction methods used by our woodworking specialists, always result in exceptional interior environments. Please visit our showroom to speak with one of our designers and view a broad range of products for your new home or renovation.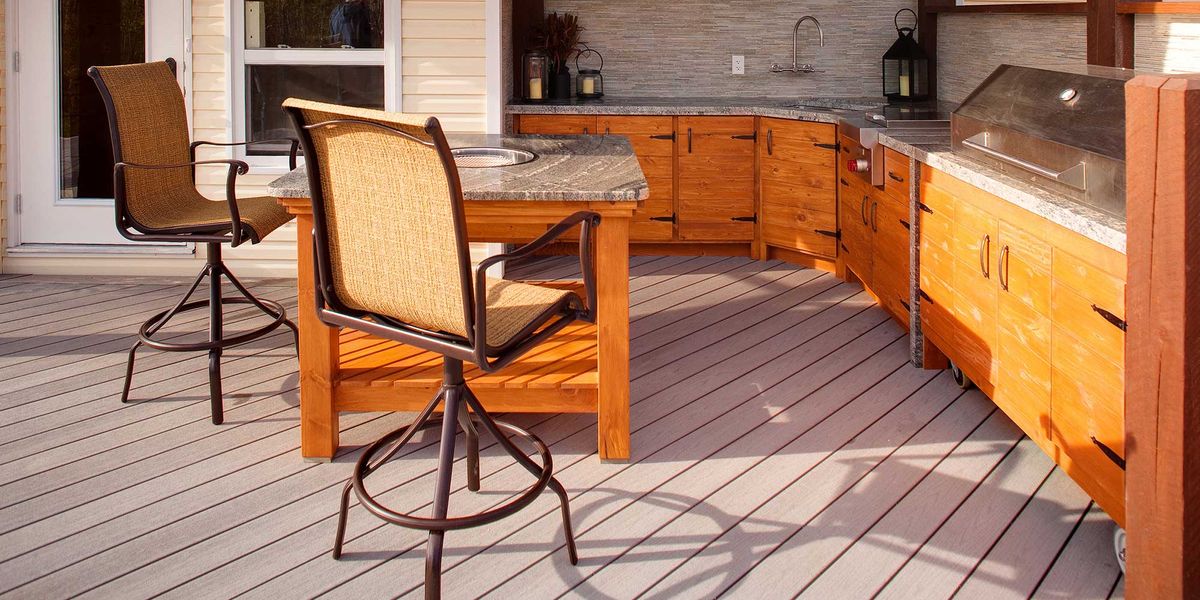 Visit Our Showroom And Explore The Possibilities.