WELCOME TO GATEWAY KITCHEN + BATH
Your Space. Uniquely Yours.
Winnipeg's Award Winning Residential Design And Renovation Showroom
Covid-19 Safety Announcement
We are currently fully operational and open for business by appointment but as we know, things can change quickly, and we are doing our best to stay up-to-date on the current regulations. We take your health and the health of our employees seriously, and are doing everything we can to keep everyone safe. Please note that masks are required in our showroom, so come prepared! To schedule an appointment, call our office or click here. We look forward to working with you for all your renovation needs.
Thank you for your continued patience!
When extraordinary is a daily expectation, superior results can be anticipated. At Gateway Kitchen and Bath Centre, we are committed to an exceptional level of workmanship. Customizing every project to your exact needs, we never approach our work with a one-size-fits-all approach. From custom kitchen cabinetry to bathroom tile design, every detail is a detail that matters, regardless of how minute it may seem. With in-house interior designers, project managers, and expert craftsmen, we provide an all-encompassing menu of home improvement services.
Since 1983, Gateway Kitchen + Bath has been known for quality renovations and premium custom cabinetry. Our innovative designs, project management and precision construction methods used by our woodworking specialists, always result in exceptional interior environments. Please visit our showroom to speak with one of our designers and view a broad range of products for your new home or renovation.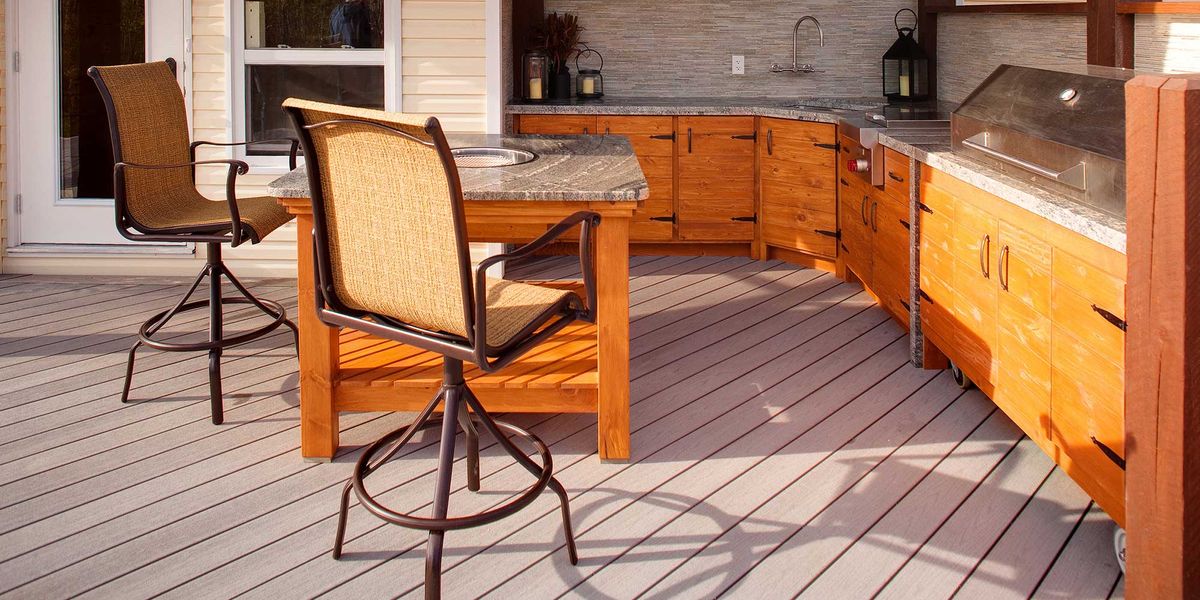 Visit Our Showroom And Explore The Possibilities.